Name:Dr Star Twilight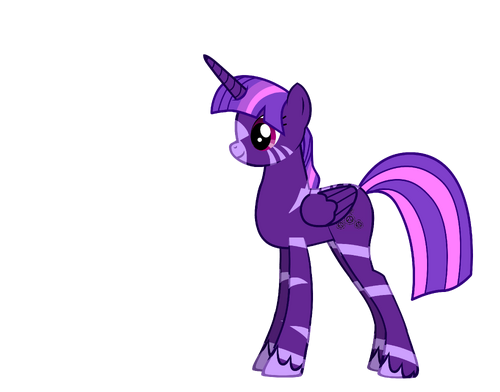 Type: Alicorn
Age:##
weight: ##KG
Height ##.##M Clearance: Level 5
Employee details
Edit
Dr Star Twilight is an alicorn with an obsesion for organization and tidyness.
(Her Office is proof of that - [RETRACTED] Dr Twilight's assistant.)
She works at Site RF, studing SCP-009 with SCP-010 and expermenting on SCP-009's spectra.
Ad blocker interference detected!
Wikia is a free-to-use site that makes money from advertising. We have a modified experience for viewers using ad blockers

Wikia is not accessible if you've made further modifications. Remove the custom ad blocker rule(s) and the page will load as expected.