In the film, [RETRACTED] AKA "The Heavy" was eating a SCP-082 contaminated sandwich and got effected by it.
The entire incident was caught by a film crew filming a documentry called [RETRACTED]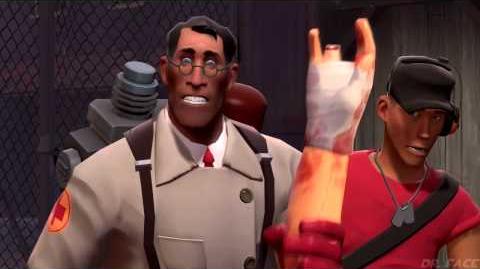 The medic was an undercover SCP Agent who recognized the symptoms Stage 2 of SCP-082 and told the heavy "you have zirty(30) zeconds to live!".
The heavy caused a lot of trouble before eventually expiring.
Afermath of incident SCP-082-H3AVY-4CC1D3N7
Edit
The heavy's body was collected and incerrated.
All who saw this incident was given a class A athesmic.
Ad blocker interference detected!
Wikia is a free-to-use site that makes money from advertising. We have a modified experience for viewers using ad blockers

Wikia is not accessible if you've made further modifications. Remove the custom ad blocker rule(s) and the page will load as expected.